Home | About | Testimonials | My Fee | Contact Me | Calendar&nbsp| Blog
---
My Fee
My fee includes everything necessary to make your wedding ceremony beautiful, memorable, and uniquely yours.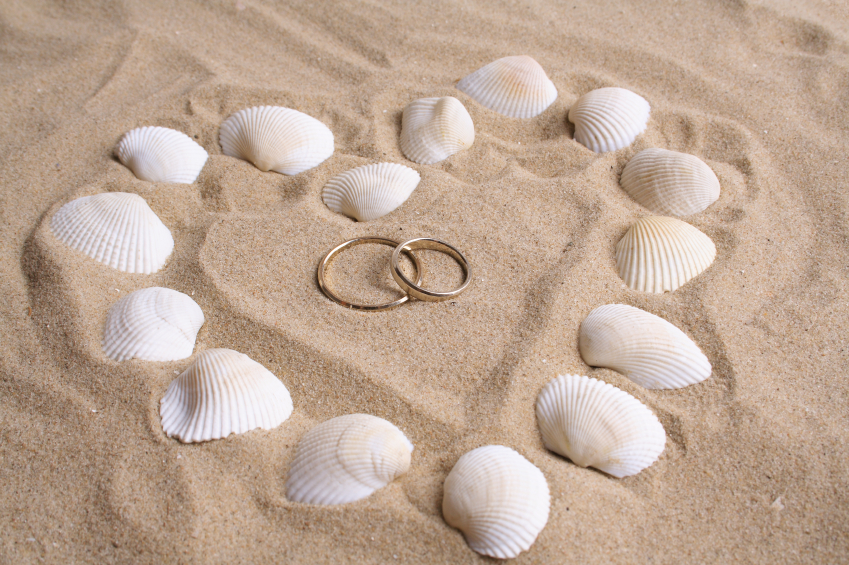 Featuring:
Introductory meeting with me (to get acquainted)
Periodic consultation as needed (through phone or email)
Coordination with other wedding professionals (wedding coordinator, etc.) as needed
Day-of-wedding consultation (as needed) with your wedding coordinator, DJ, musicians, bridal party, and any others who will take part in the ceremony
Your very own personalized wedding ceremony
Wedding ceremony officiating
State-issued certificate of marriage, signed and filed
Just $300.
Let's talk today.